Who has the time or the energy to drive all over town, drudging exhaustedly from store to store and shopping center to shopping center, just to go furniture or appliance shopping? Online retail therapy is a fantastic alternative to the chaotic and stressfull hustle and bustle of modern-day retail store shopping. The only inconvenience is that it can sometimes be difficult for people to really imagine what the furniture or appliances that you're seeing on your screen will look like inside of your home, or if they will fit your homes design and space.

Well, never fear, because that's where we come in! No matter what type of furniture or appliance you're looking for, from washers and dryers to home theatre systems, these valuable online shopping pointers from ElectroFinance will help you to find the perfect new addition for you and your dream home.


Get Motivated & Get Inspired
Create a board on Pinterest and use keywords and categories like contemporary, modern, or casual to find and save pins that agree with your sense of style. Spend some time browsing decorating blogs and interior decorating magazines to see which style, color, or finish you might prefer to lease. There are so many companies that advertise on Instagram now, so be sure to save posts to your account that really pique your interest and speak to your own personal tastes. There are so many ways to get your inner interior designer's creative juices flowing!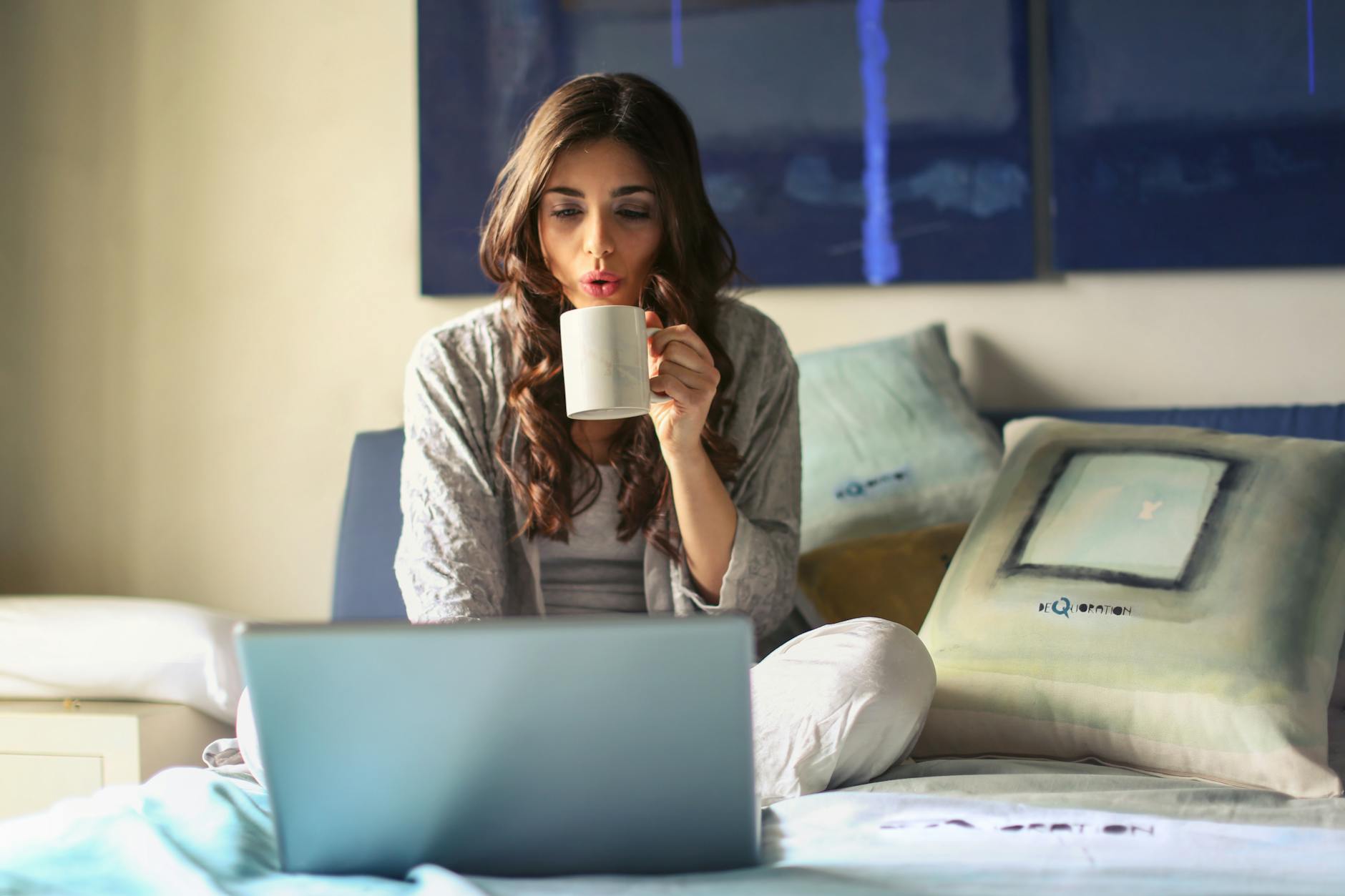 Measure Twice, Cut Once
Few things are worse than going through the process of leasing that brand-new refrigerator, only to find out once you finally arrive home, that it is just way too big and absolutely will not fit in your space. A great way to avoid the headache and struggle of returning home with your new furniture or appliance and realizing it's not the right size, is to first measure the available space in the room you're wanting to move the appliance or furniture to. This way you can later compare those measurements you took of your space with the ones that you see listed online to make sure that everything will fit exactly as you're expecting.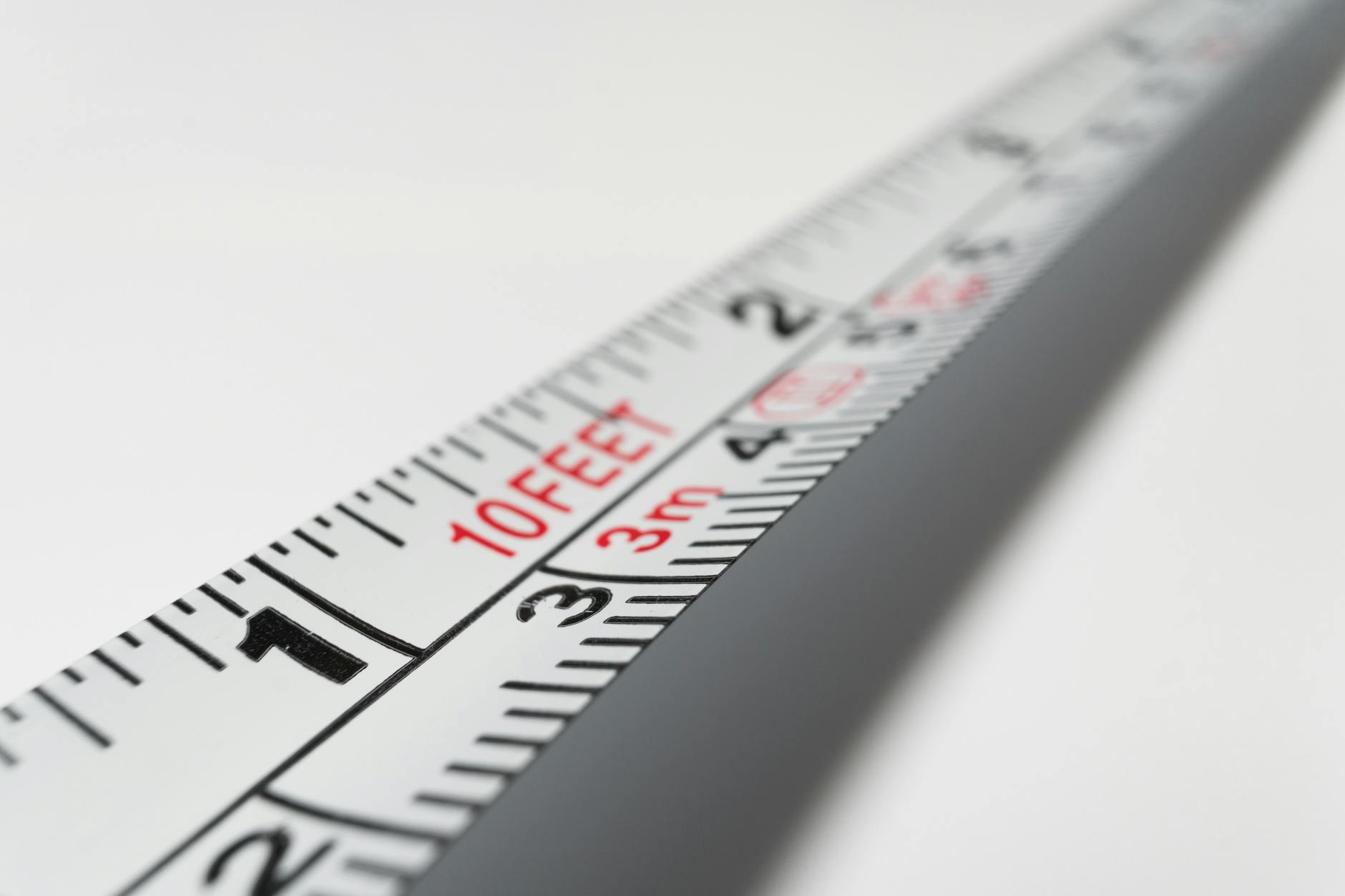 Step 1: The most important of all – be sure to measure all of your doorways, you want to be absolutely positive that you will be able to move that refrigerator through the doorways of your home.
Step 2: Measure the available space in the room that you're planning to place the furniture or appliance in and remember to measure length, width, height, and depth.
Step 3: Lastly, use the measurements from Step 2 and compare them to the dimensions that you find online to assure a safe and simple delivery and installation.


Whatever you're shopping online for, ElectroFinance is sure to have it and at a great lease-to-own price! Take a look around today to see what your home is missing ...